Orange free clinic expands to include dental services | Local News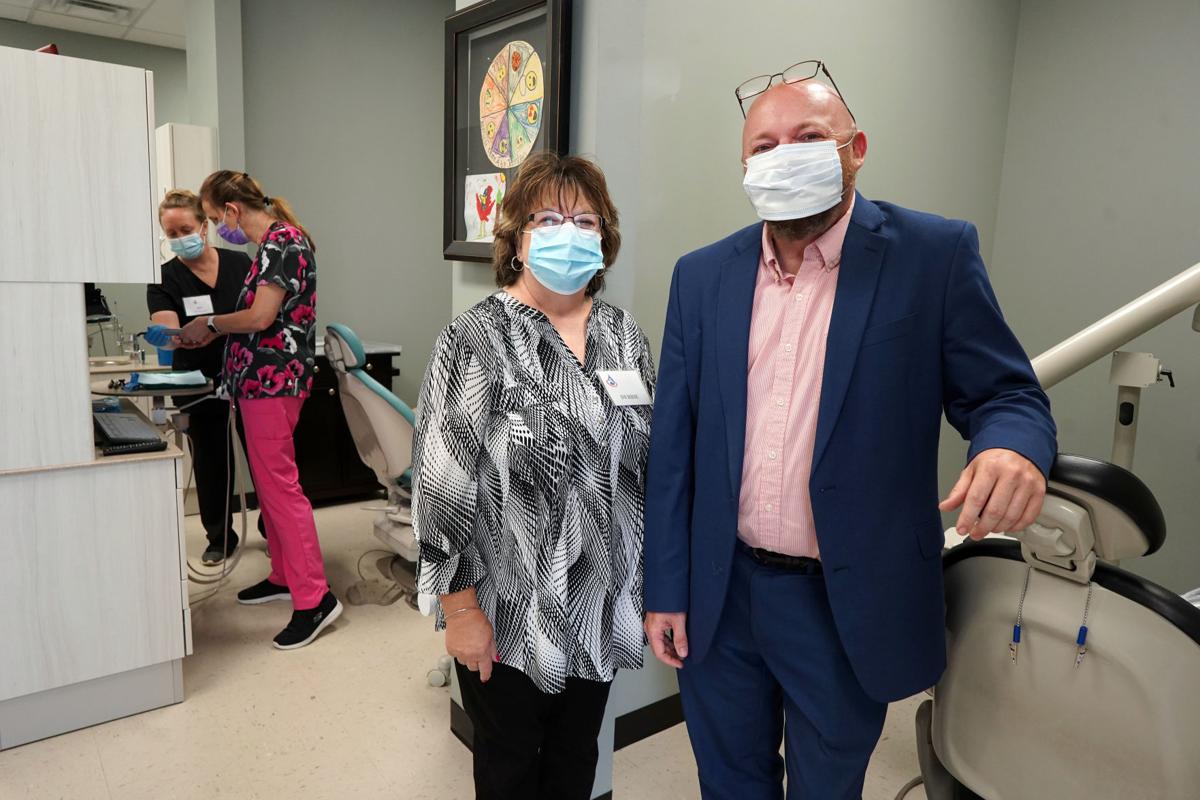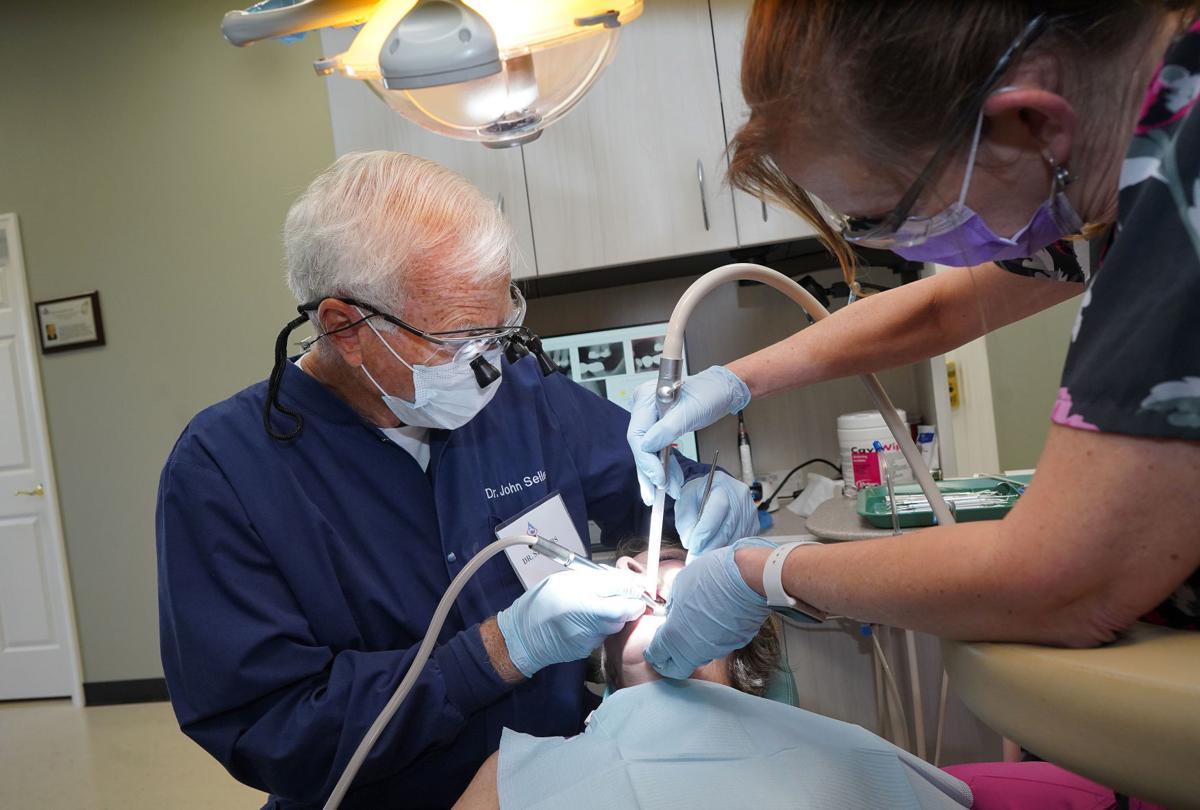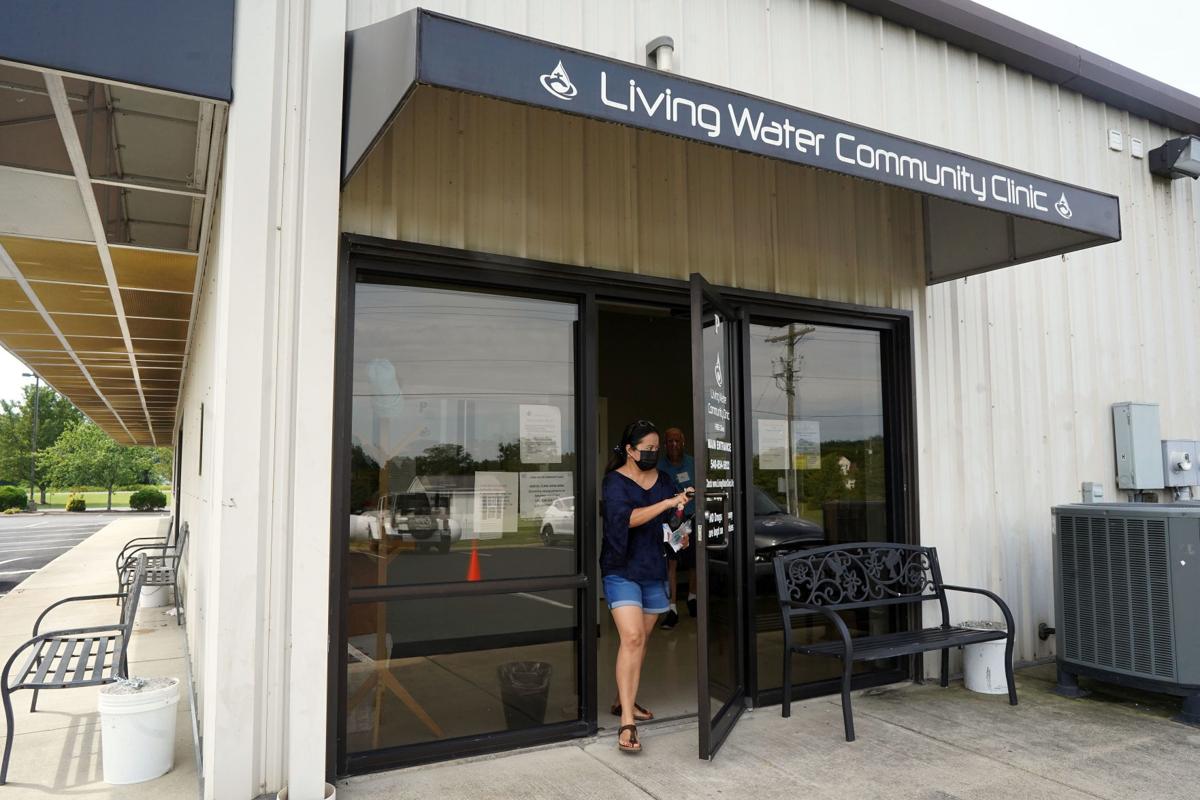 The chairs are brand new, the equipment is state of the art and in some cases, better than what the clinicians have in their own offices.
After an investment of more than $108,000—from fundraisers and individual donations—and grants from local clubs and businesses, the Living Water Community Clinic in Orange County opened a new dental clinic in May.
Living Water is a ministry of the Lake of the Woods Church and offers all types of care, including physical, mental and spiritual, to uninsured residents in Orange, Spotsylvania and Culpeper counties who meet income eligibility. Organizers realized, soon after they started providing medical help in 2016, that there was a great need for dental services as well.
"Oh, my gosh, for many patients, their biggest need was dental," said Liz Sullivan, a family nurse practitioner who's volunteered at the clinic from the start. "They'd come in with mouth pain, bad teeth, abscessed teeth, fractured teeth they had for months and there was nothing we could do for them."
It wasn't hard to figure out why so many patients hadn't seen a dentist in 20 years, if ever.
"The majority of people, when you're living day-to-day and hand-to-mouth, your dentist is often one of the last things you're going to spend money on," Sullivan said.